NATURAL STONE  TREAD & PATTERN
HEARTH
Compliment that extraordinary stone or brick work on your fireplace with a beautiful natural hearthstone. Available in many styles, and sizes. Don't have a standard size hearth? Don't worry we will custom make it for you!
Available in:
Rock-It Timbercreek Stone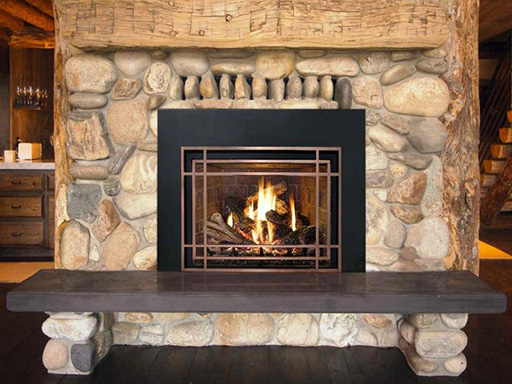 Get a Quote from the Pros!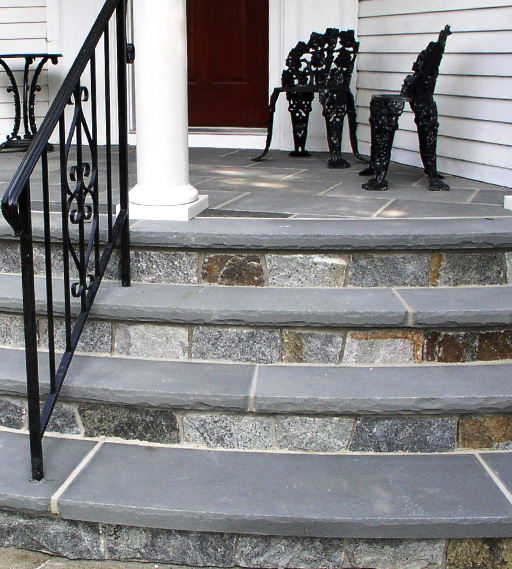 TREADS
The right tread can add elegance to any home.  Available in many styles and sizes, and custom sizing is also available!
Available in:
PATTERN STONE
Pattern Stone is natural stone that is cut in to squares and rectangles, giving you a clean dimensional look with the elegance of natural stone.
Available in:
Rock-It Timbercreek Stone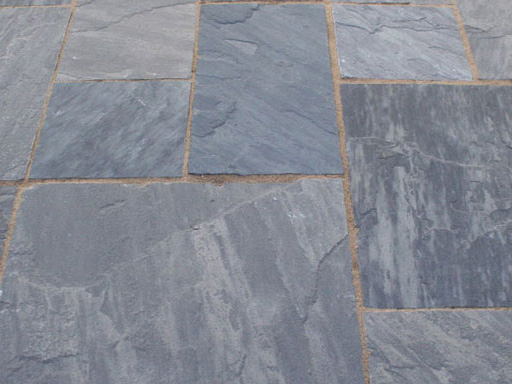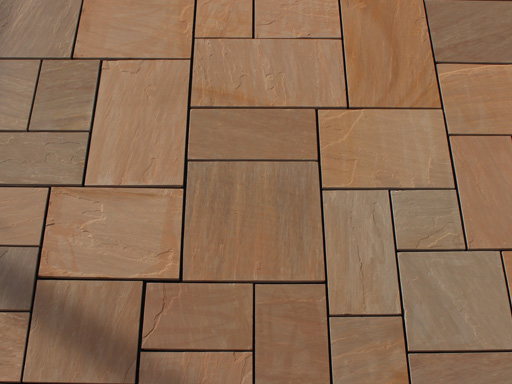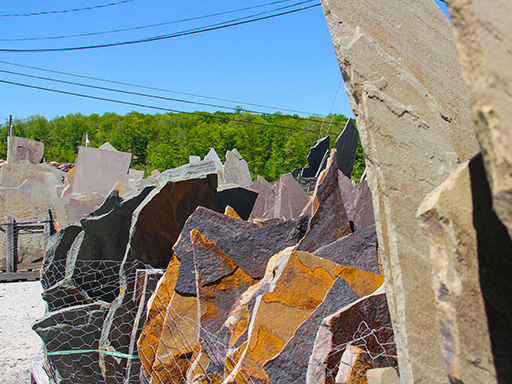 IRREGULAR STONE
Also referred to as stand up stone. Typically used when looking to achieve a rustic, non uniform look.
Available in:
LOOKING FOR NATURAL STONE VENEERS?
LOOKING FOR DECORATIVE STONE AND GRAVEL?
Submit the form below, and a Route 23 Pro will contact you with a quote!
Our mason supplies are available for delivery to commercial and residential job sites across New Jersey, New York, Pennsylvania, and Connecticut.  For bulk orders, delivery outside New Jersey can be arranged.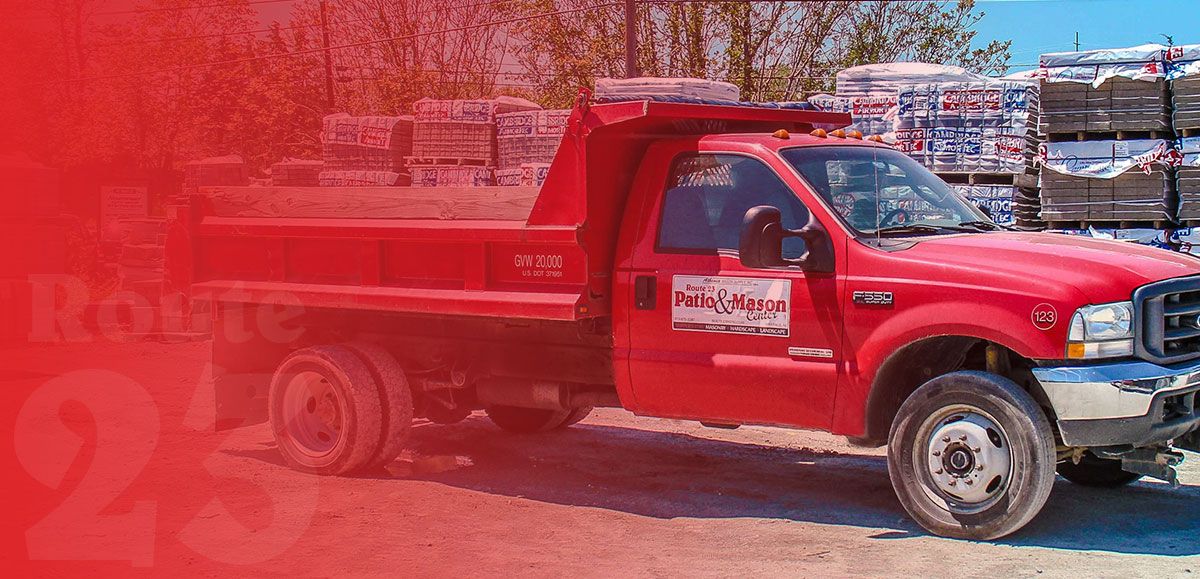 We have multiple showroom locations, as well as a 10,000 sq ft warehouse stocked with the products you need for your project!
Route 23 Patio & Mason Center
69 Route 23, Hamburg NJ 07419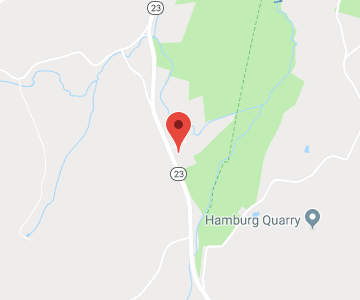 Warehouse & Distribution Hub
127 Clifton Blvd, Clifton NJ 07011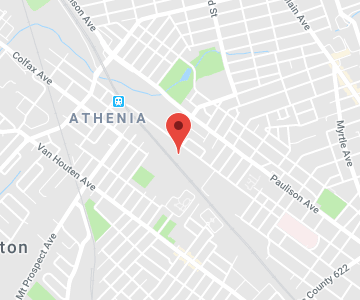 72 Mina Ave, Clifton NJ 07011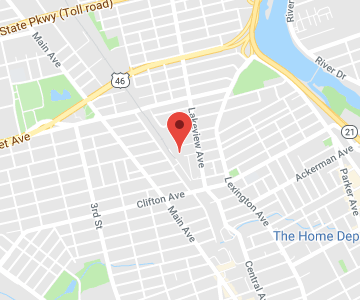 Talk with one of our experts to find out which products are right for your project!